Empowering healing. Nurturing hope.
Individual counseling for those who have experienced grief, loss, and trauma.
The Life Center is a non-profit 501 (c) (3) organization that provides individual counseling for those impacted by grief, loss, and trauma.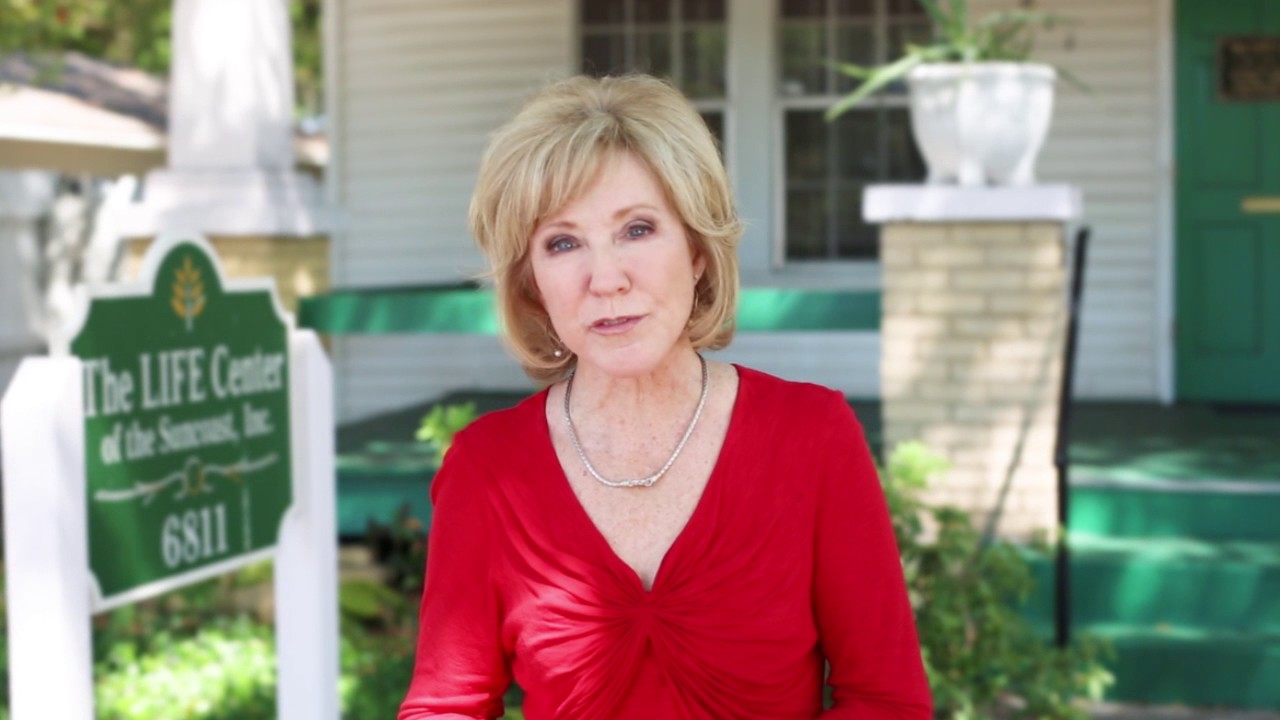 We are interested in changing the world for the better
We utilize different therapeutic techniques to help our clients through their experience. Click on the "Read More" button to learn on the different techniques!
Providing individual counseling to process and transform grief into hope.
Support from others can provide an extra layer of assistance to help cope through difficult times in our lives.
Workshops, Events, & Trainings
Occassionally, we offer workshops that are designed to help individuals improve their overall well-being.
Visit our Services & Costs page for more information.
or call 813-237-3114 for more information
Join our mission by supporting the lives of those who have endured unimaginable hardships.
Stay up to date by following us on all platforms.